The Event Landscape: A Journey, Not a Destination
Every event is a unique journey, with its own path and destination. That's why setting fixed prices for our services is like trying to map the ever-changing clouds. Instead, we've crafted service bundles that cater to the most common needs in the event space. But these aren't rigid packages – they're starting points. We're ready to tailor our offerings to your unique vision, ensuring your event is a one-of-a-kind experience.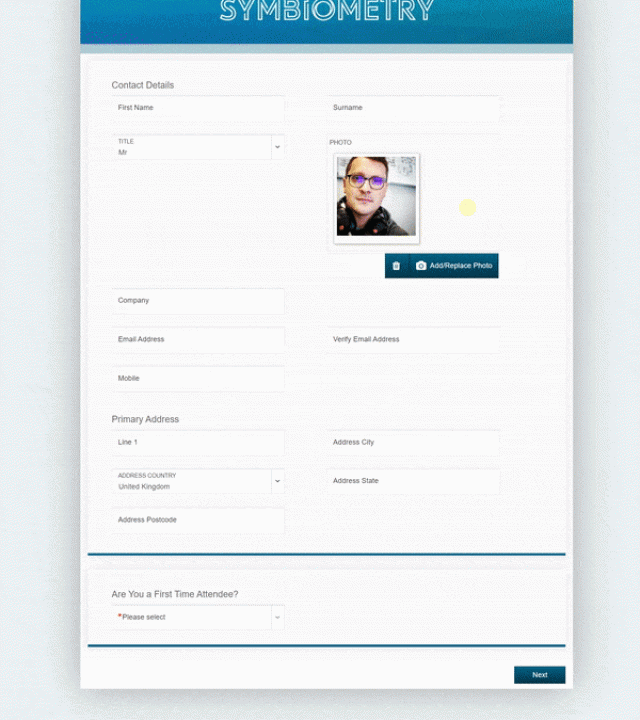 A branded event registration form with the necessary information & communications.
A full event website with everything from the Basic Registration included.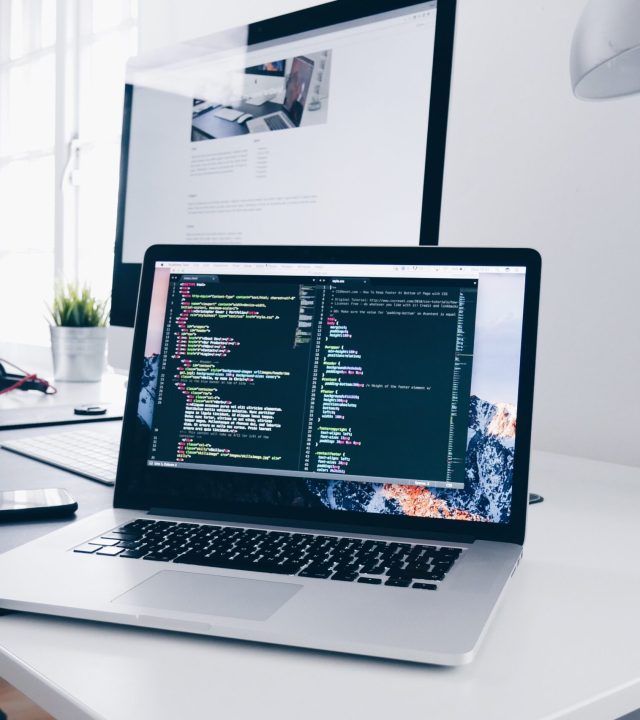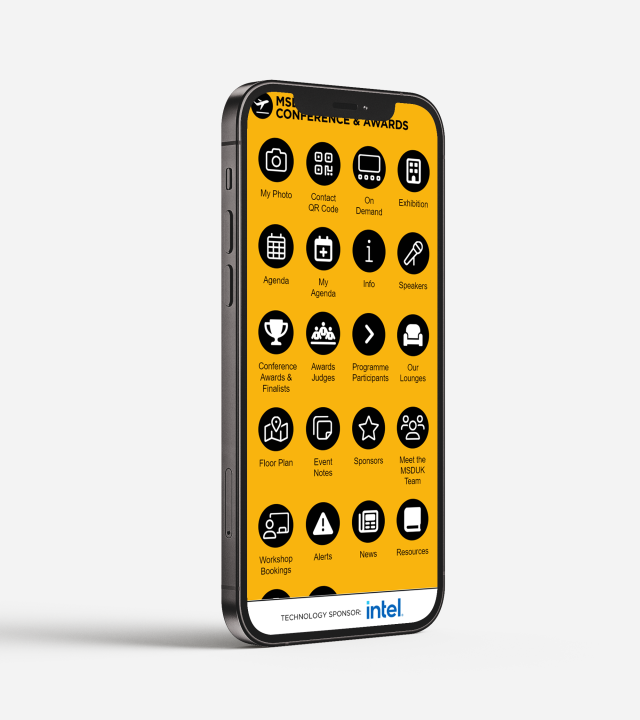 Everything included in Basic Registration & Event Website as well as a full event app.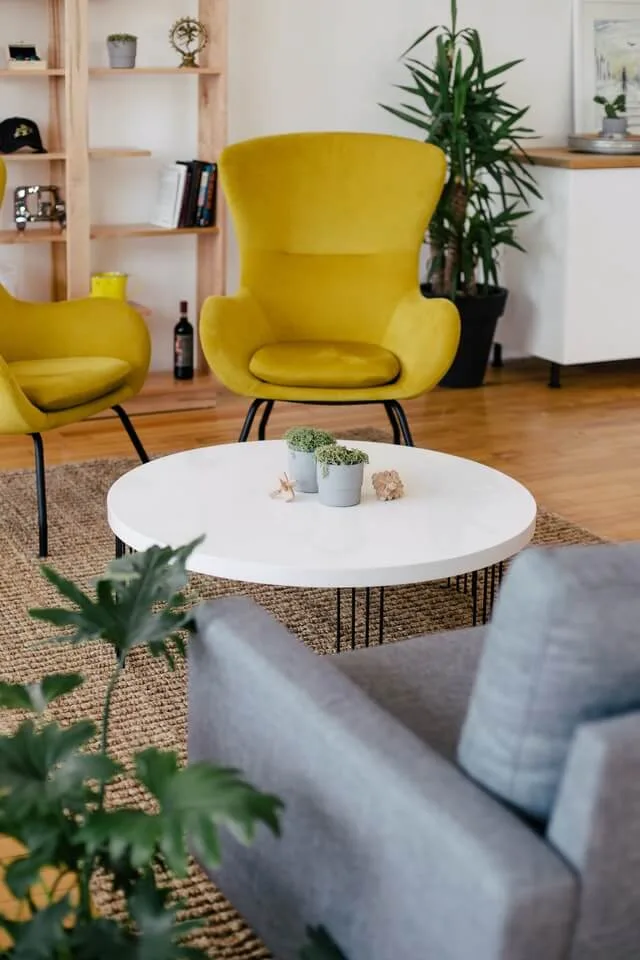 Ready to Embark on Your Event Journey?
Our mission is to make your event vision a reality. Whether you're interested in one of our service bundles or need a custom solution, we're here to help. Send us a quote enquiry or book a call with us. Let's start planning your unforgettable event journey together.
For more than registration, websites & apps, we provide:
Abstract Management
Exhibition Management
AI-powered event chatbots
Sponsorship Management
Dedicated staff
Technical Support & Training
 Monthly retainers