Symbiometry: Your Strategic Partner in Event Success
In the dynamic world of event planning, staying ahead of the curve is crucial. At Symbiometry, we're not just a service provider – we're your strategic partner, guiding you through the ever-evolving landscape of event technology.
Expert guidance for future-proof events
We're your eyes on the horizon, keeping a keen watch on the latest technology trends. Our team provides expert advice, helping you leverage the right solutions to keep your events innovative, engaging, and successful.
Tailored solutions for your unique needs
Every event is unique, and so are its technology needs. Our team works closely with you to identify and implement technology solutions that are tailored to your specific goals. With Symbiometry, you get a custom-fit, not a one-size-fits-all.
Beyond implementation: Optimisation for success
Our partnership doesn't end at implementation. We evaluate and optimise your technology solutions, ensuring they deliver the desired results. Through data analysis, metric interpretation, and improvement recommendations, we ensure your event technology is always performing at its best.
Stay ahead with Symbiometry
With Symbiometry, you're not just keeping up with the competition – you're staying ahead. Our commitment to your success, expert guidance, and cutting-edge solutions enhance the attendee experience and ensure the overall success of your events. Ready to take your events to the next level?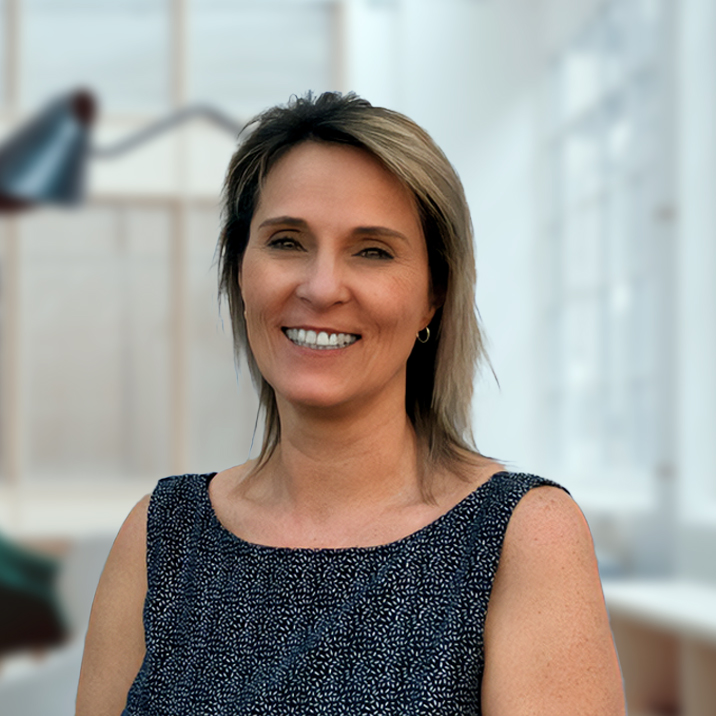 Patrizia
Male
Founder | CEO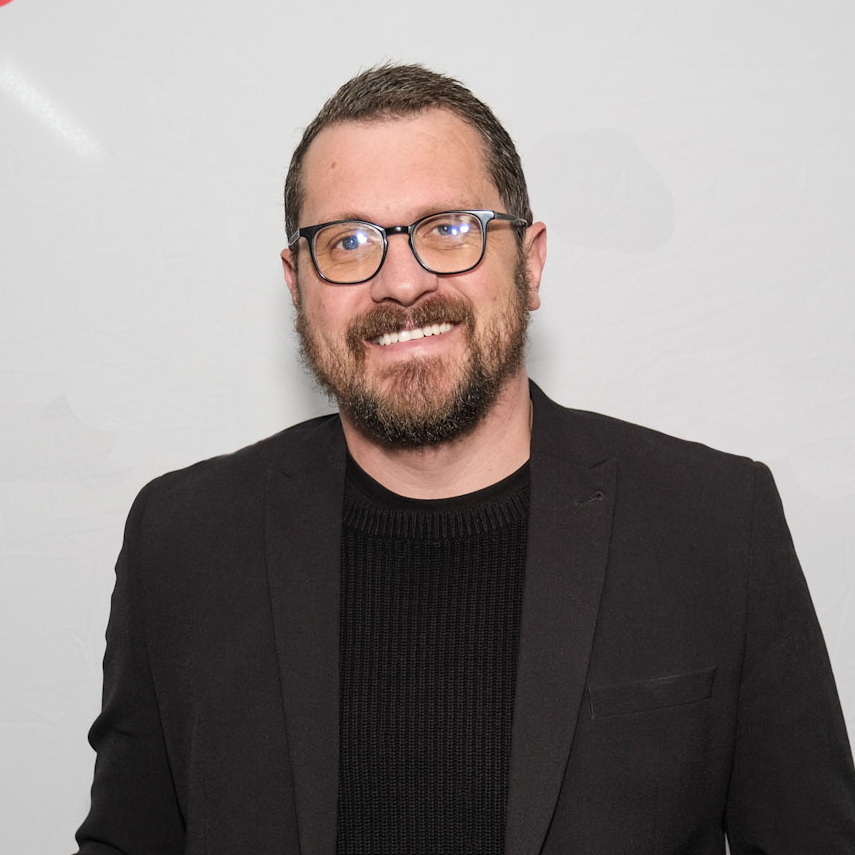 Michael
Lockett
Founder | CTO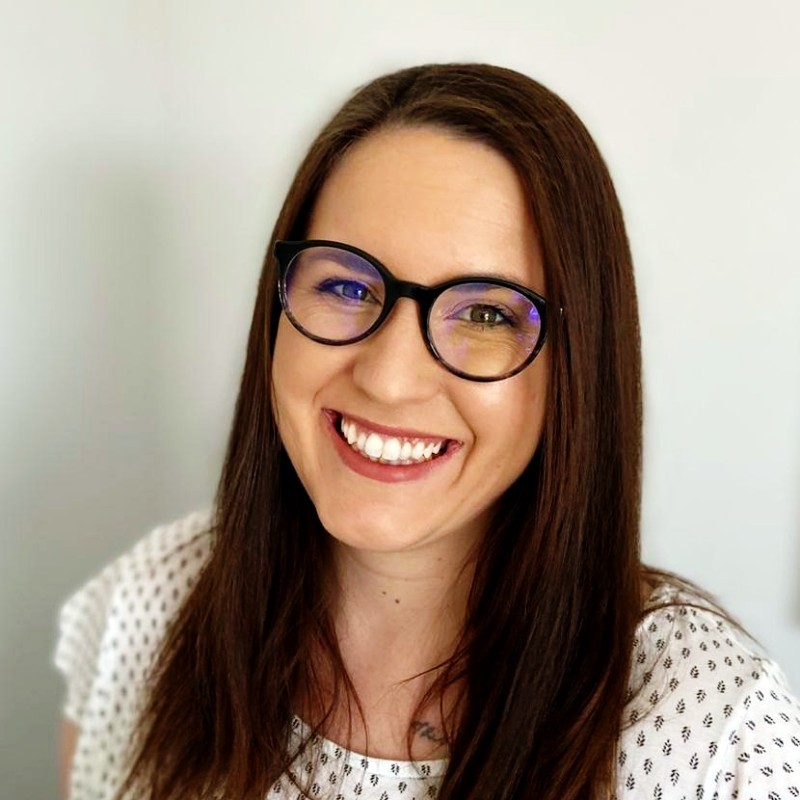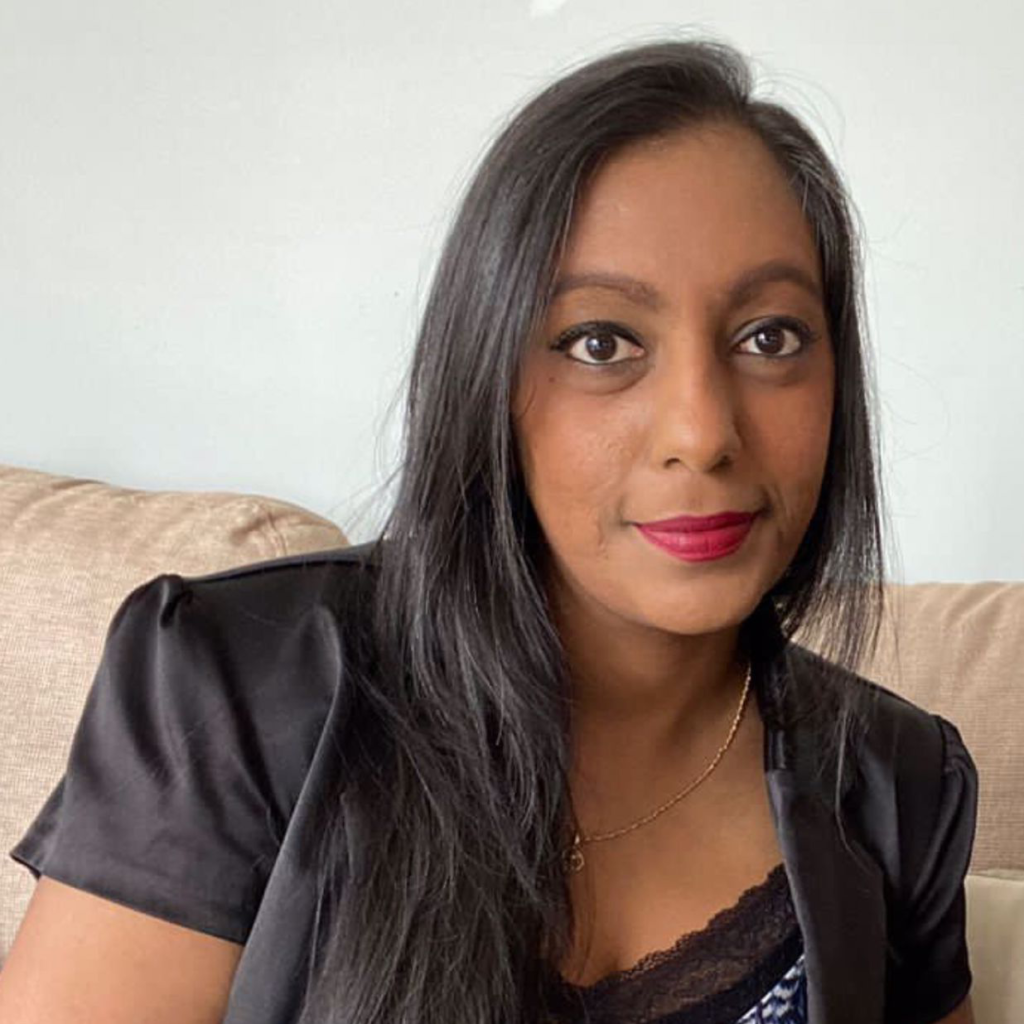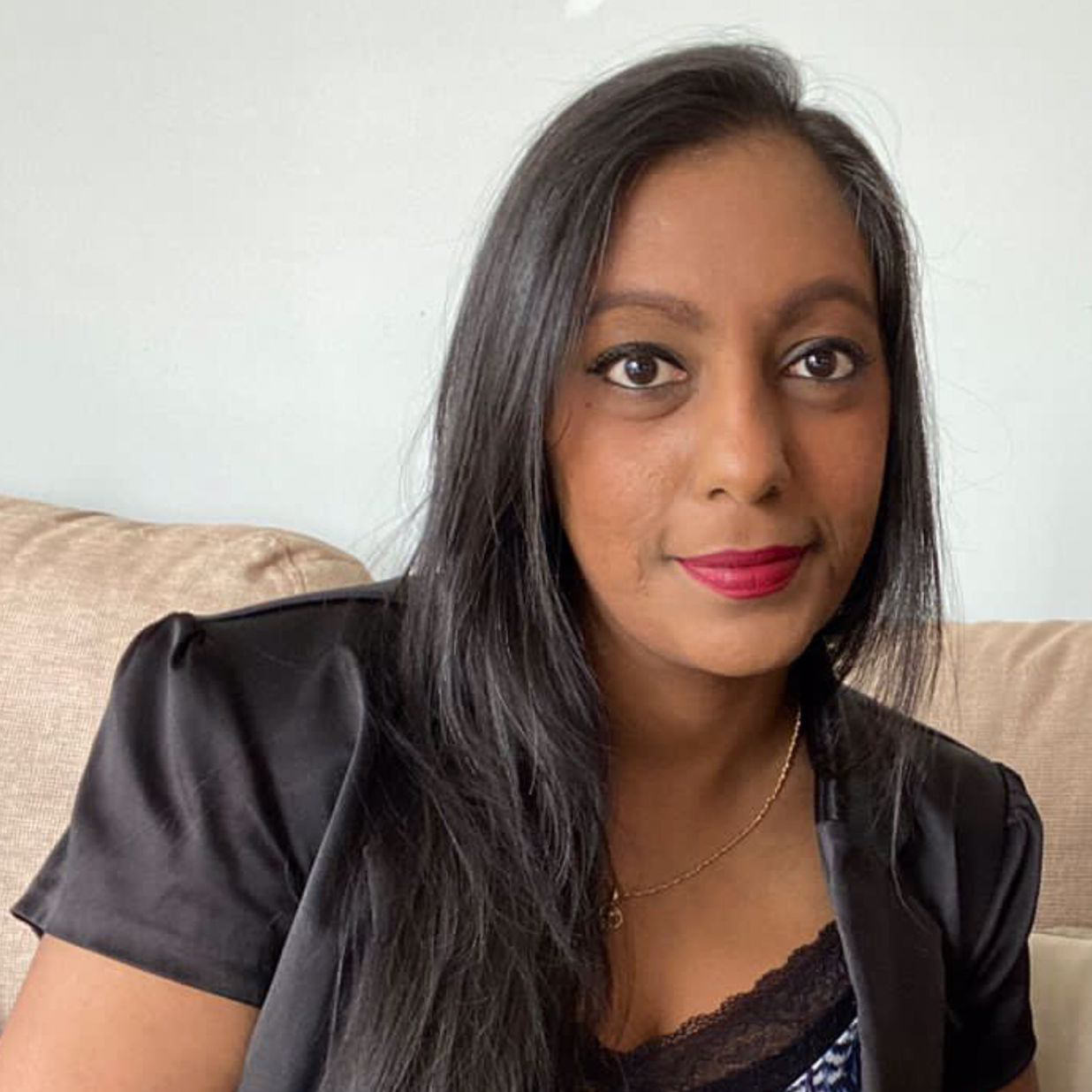 Michelle
Naidoo-Smith
Event Technologist | Sponsorship Manager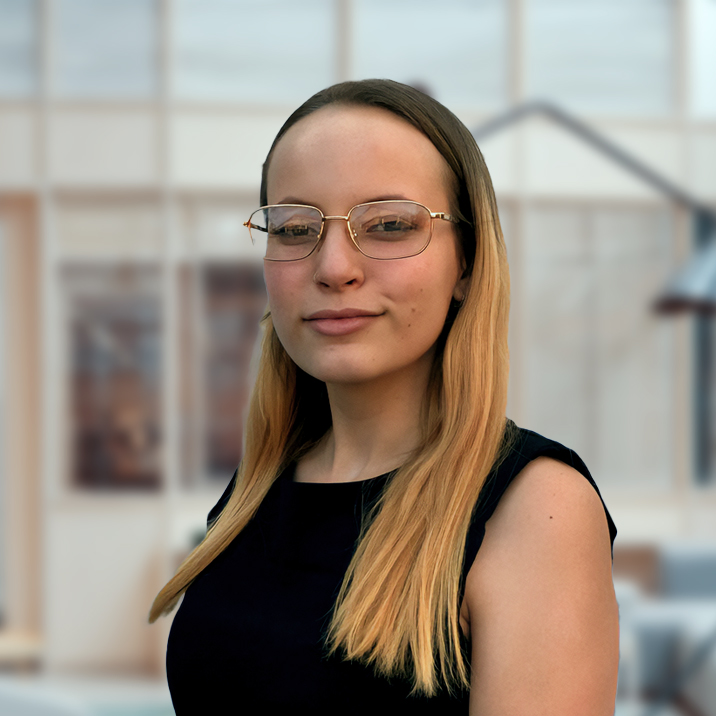 Semone
Kotze
Event Technologist | Registration Manager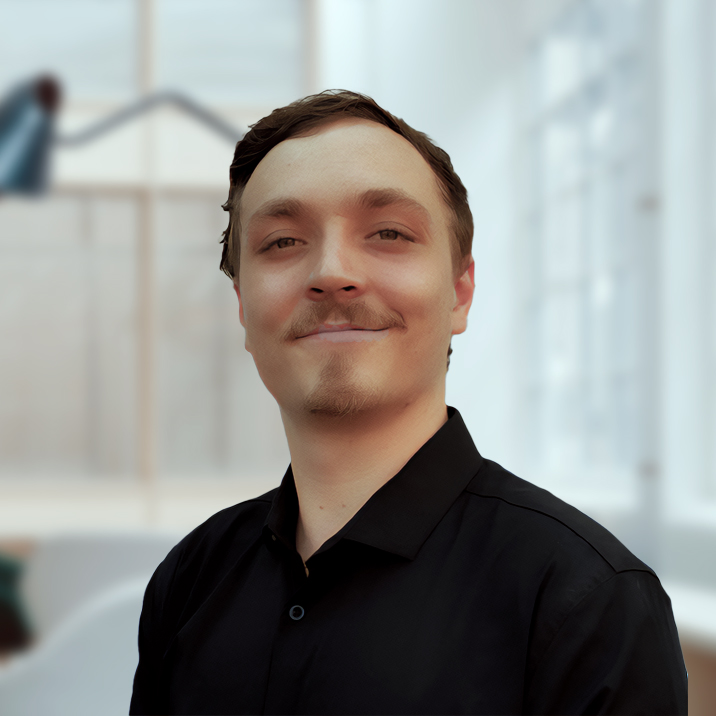 Quinton
Male
Event Technologist | Support Manager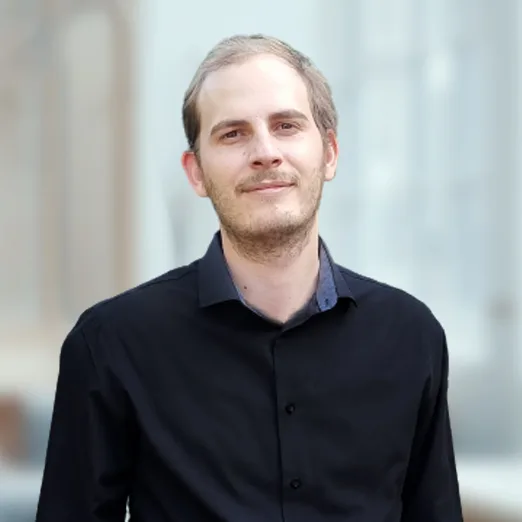 Chris
Viller
Event Technologist | Front End Developer