Your event success, simplified
Welcome to a partnership that puts your event success first.
With Symbiometry, you get a team that's as invested in your event's success as you are.
Empowering your event success
As a professional conference or event organiser, you've got a lot on your plate.
Registrations, website and app development, communications, event platforms and more – it's a lot to handle.
That's where we come in. We take care of these tasks, so you can focus on what you do best – creating unforgettable events.
Our services are designed to make your life easier. From building custom event websites to managing seamless registrations and designing solutions for in-person, virtual, and hybrid events, we've got you covered.
Expert guidance,
Every step of the way
Navigating the event industry can be complex. But with our consulting services, you're never alone. We're here to guide you, sharing our expertise and knowledge to help you make informed decisions.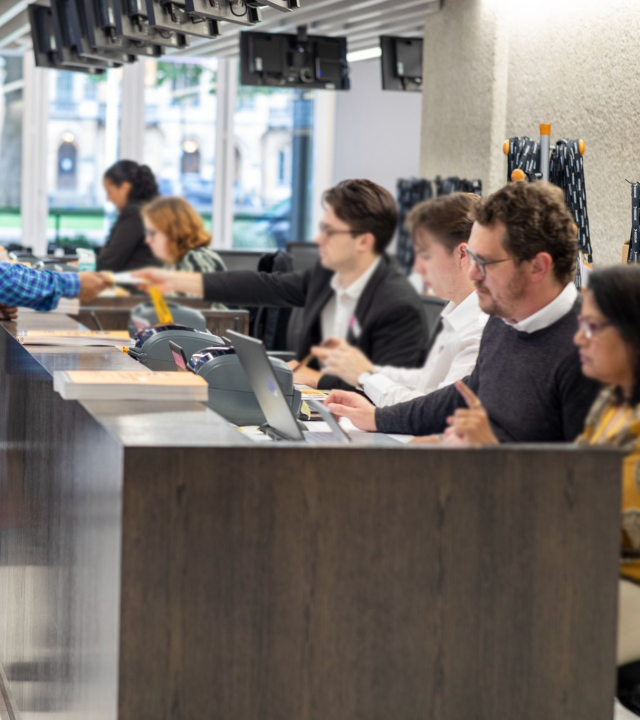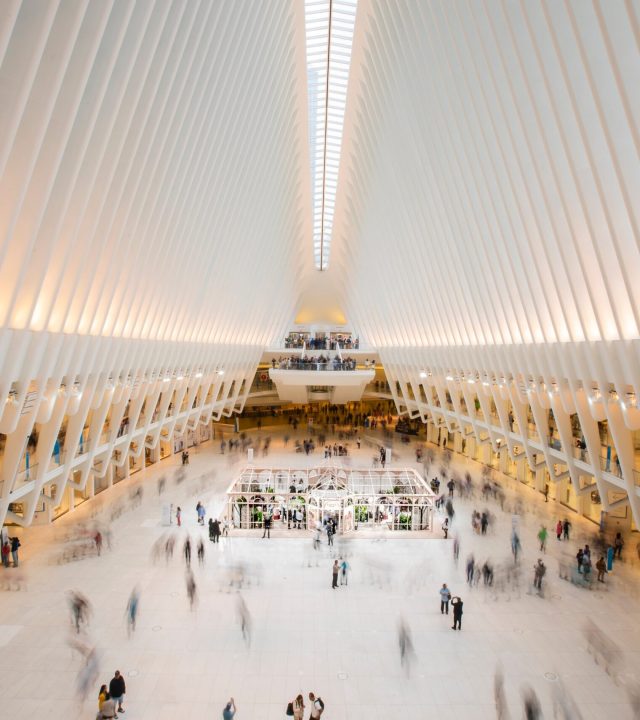 From a simple conversation to providing an entire team to manage various aspects of your event, Symbiometry is at your service. We've transformed our frequently sought-after services into easily accessible packages to streamline your planning process, eliminating the need for lengthy meetings or extensive correspondence. We acknowledge your valuable time and our objective is to aid, not add to your busy schedule.
Book a Meeting: Start by booking a meeting with our team. We're excited to learn about your event and discuss how we can help.
Receive a Personalised Proposal: After understanding your needs, we'll provide a personalised proposal tailored to your event's success.
Complete Your Onboarding: Once you're ready to proceed, we'll guide you through a simple onboarding process to get things started.
Partner for Your Success: With everything set, we'll work closely with you, providing the services and guidance you need for a successful event.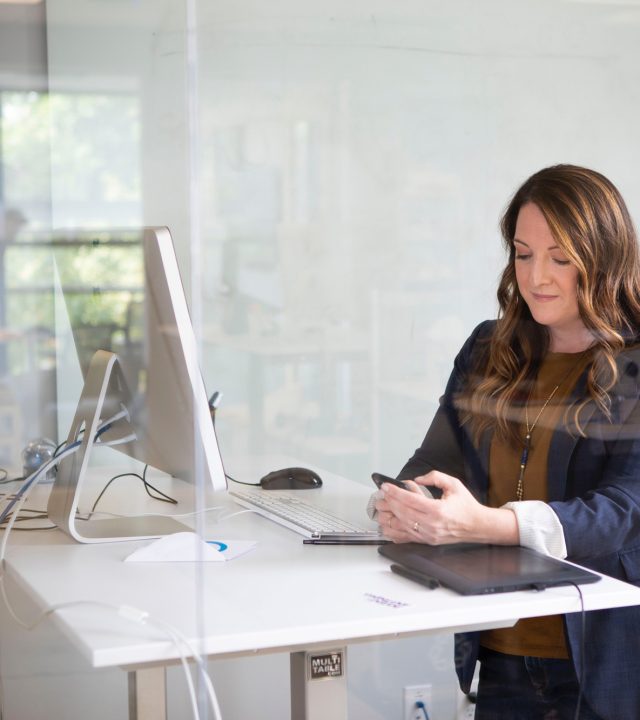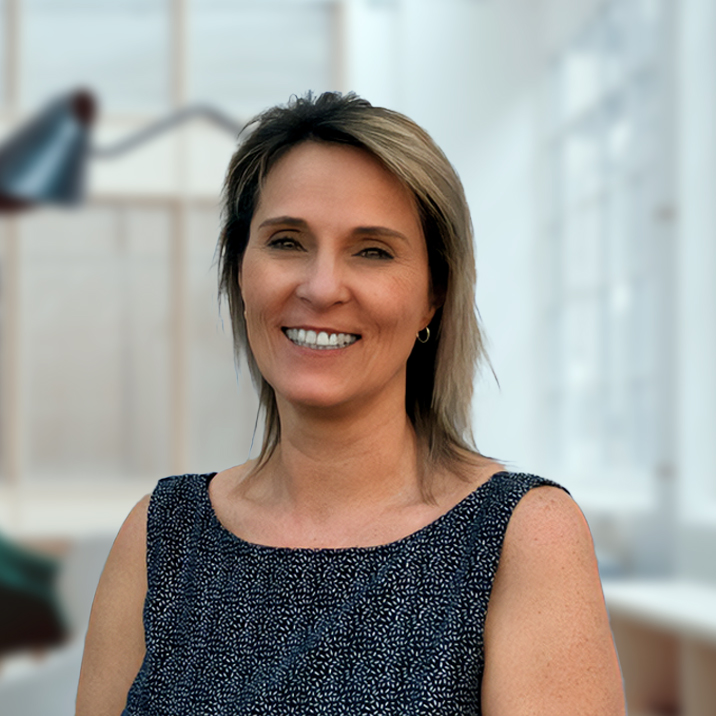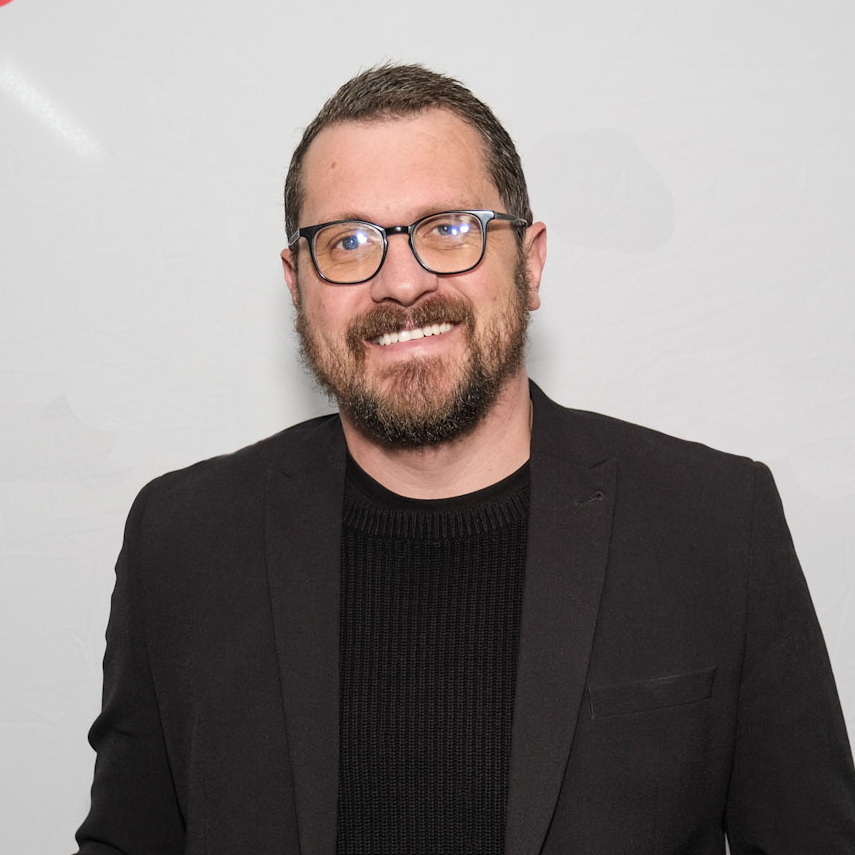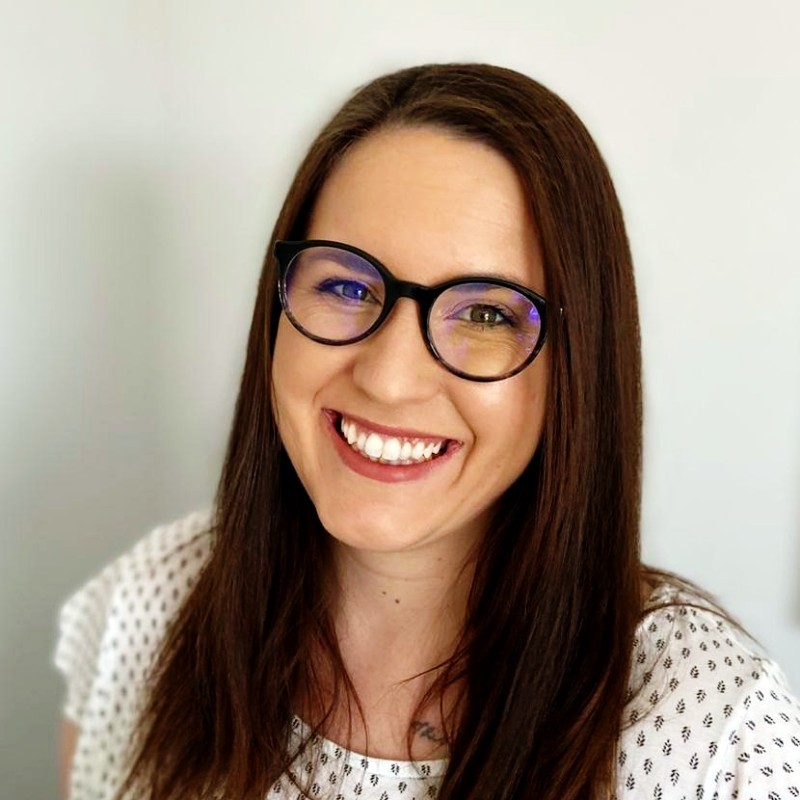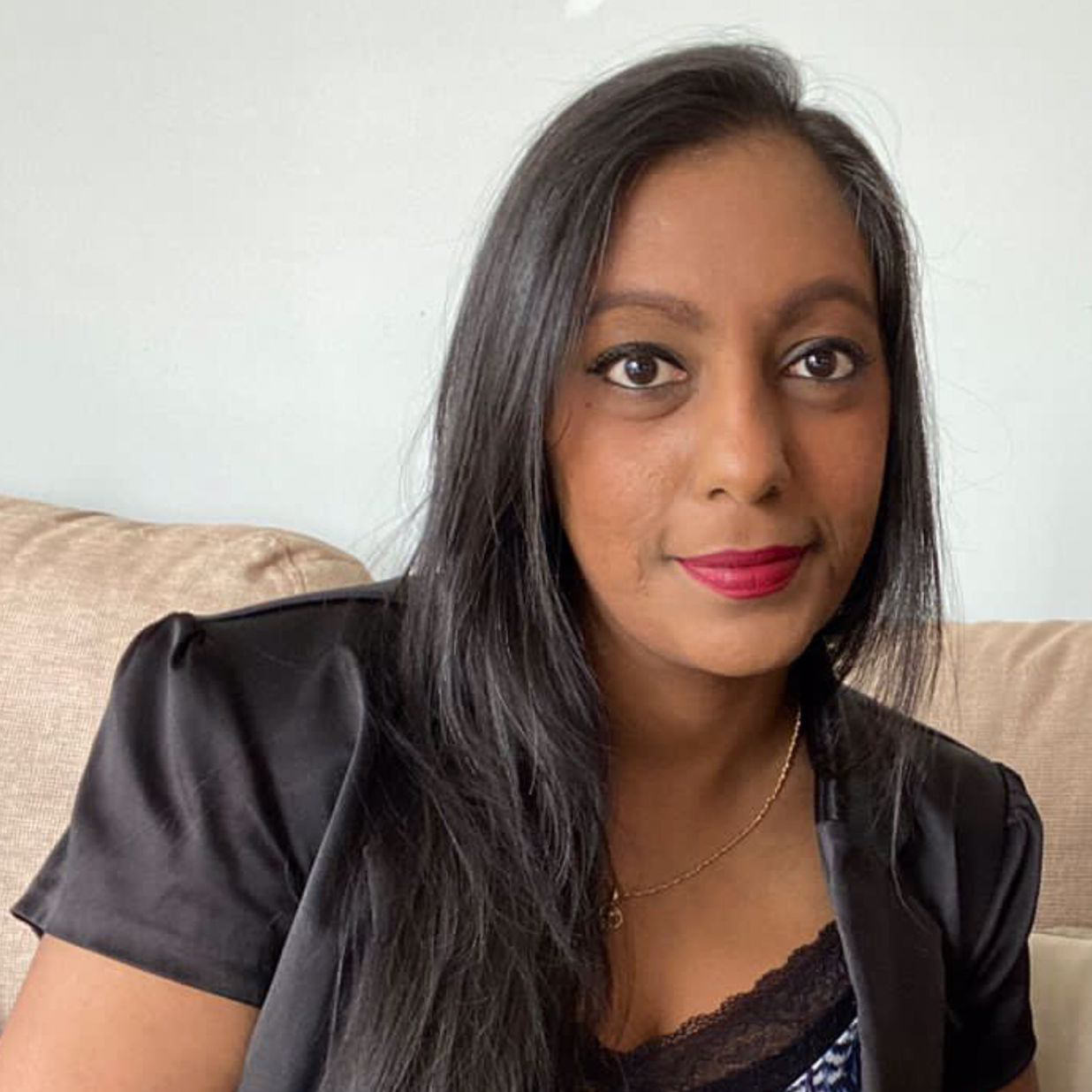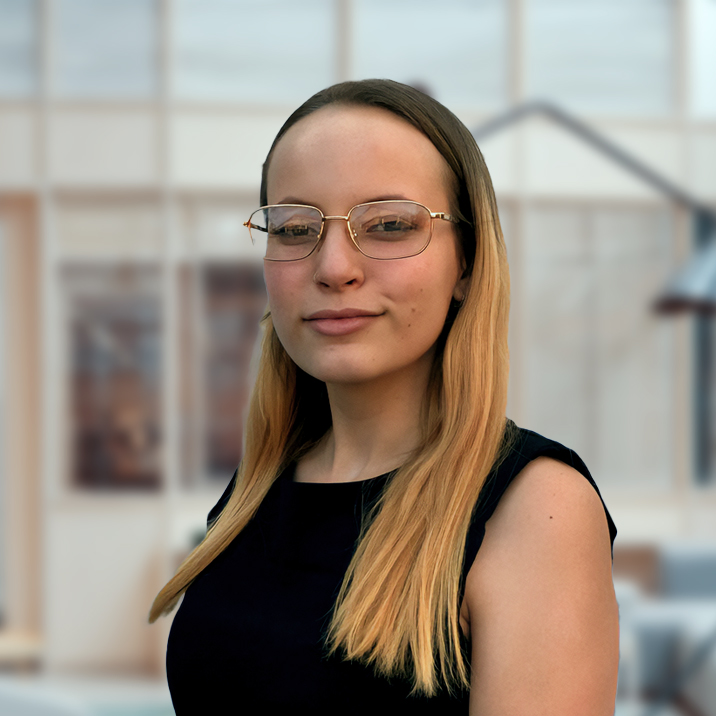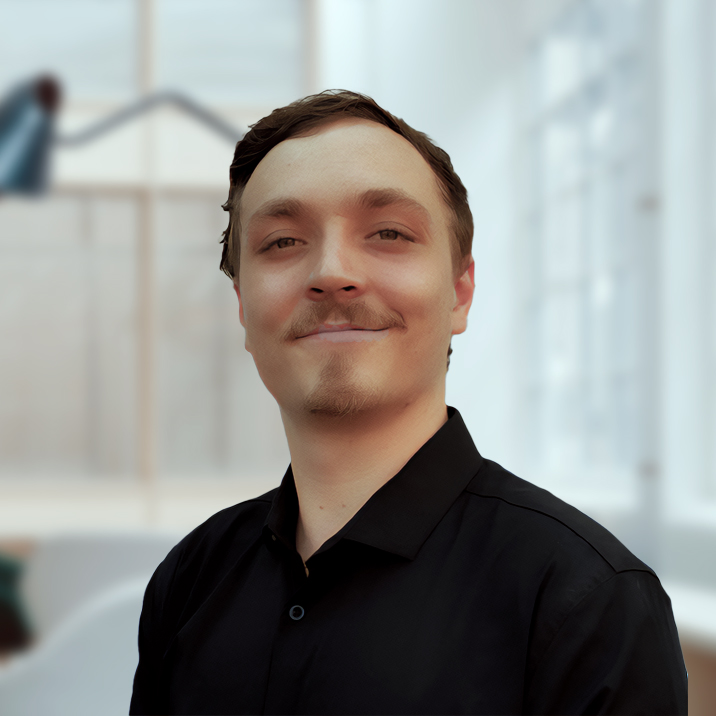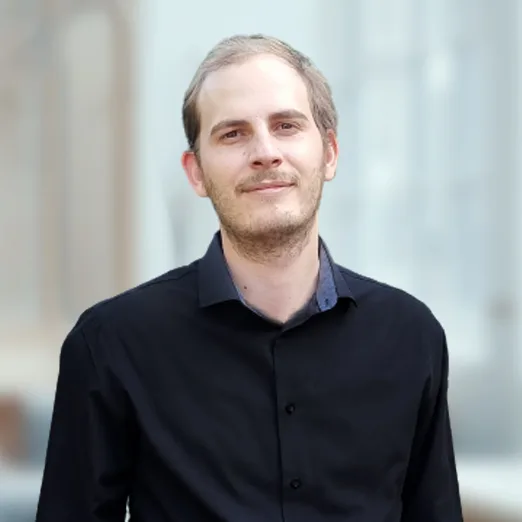 Our team's sole focus is to ensure your events run as smoothly as possible. With our combined experience, expertise, interests, and skills, we can support almost all aspects of your event.
Don't just take our word for it.
Hear from some of our satisfied clients who have experienced our professional, high-end service and product deliverables with the utmost attention to detail.
My journey started with Pat, Michael and the team over 10 years ago. From day 1 I experienced their professional and high-end service and product deliverables with the utmost attention to detail. Not only are they at the forefront of ever-changing technology, but they are also the most professional, humble and fun team to work with. In my game, I often hear the saying, "Client is King" but for me, my suppliers are King too and I can't imagine working with any other team. I am proud to partner with Symbiometry and have them as part of my events team.
Tarryn Bentley-Gross
Norwegian Cruise Line is delighted to work with Symbiometry and their professional team, assisting us across the Northern Europe and MEA events and incentives. Nothing is ever too much trouble.
Nick Wilkinson
We started working with Symbiometry after being let down by support from our online conferencing platform. After flagging an issue with the user community, Symbiometry offered us free advice in the forum that was so helpful I decided to approach them on a more formal basis. From the very first meeting with Patrizia and Michael I was impressed by their willingness to support us as fellow users of the platform not simply as clients. They have happily shared best practice, user tip and advice so that we can get the best out of the powerful tool both by ourselves and with their support. We have used Symbiometry to manage our support tickets at all of our events since the start of September and this has given the team both the confidence and the flexibility to concentrate on hosting the event. If problems have occurred for the team during the event then Symbiometry have been on hand to advise us, as well as our delegates.
Gabi Gutteridge
I would like to thank you from the bottom of my heart for the great product and service I received. I had a very tight deadline with complexed accommodation requirements which we had to get up in running within a very short time. It turned out to be a huge success, it took so much pressure of me. Clients could book directly and the invoicing and payment system worked so well. Absolutely everything worked, it was so user friendly (we had limited training time). The reporting was an absolute bonus. There was not 1 question you could not answer or assist with. The back up / back end support from you and your team was exceptional, before I could panic my issues were sorted.
Amanda Du Preez
Symbiometry is a pleasure to work with! We have used their services on many event RSVP sites over the years and they have always been reliable, have a quick turn-around time and are flexible with our budgets.
Aysha Genloud
I can highly recommend Symbiometry, we have been working with Pat and her team for many years and are extremely happy with the quality of work they produce. They understand events and event requirements and offer a one-stop-shop for effective event planning and RSVP management. It is always a pleasure working with them.
Gillian Hurford
Symbiometry supported the NWU Conference committee by providing support with a project management platform, registration administration, communication, progress and monitoring, and development of the mobile application for the three-day Conference. During the Conference, there was a dedicated technical team and (@Tech) platform. Behind the scenes, Symbiometry efficiently provided technical support to delegates. We are pleased to have worked with the dedicated team that honoured their commitments towards NWU.
Jessica Pool
Ready to simplify your event success?
Let's chat about how we can help. Whether you're interested in our services or need a custom solution, we're here to help. Book a meeting with us.
Let's make your event success simpler, together.