Event technology solves a lot of problems, but it can really pile up if you're not ready. How do you keep up with your actual event workload and manage your websites, apps, registrations, virtual environments, and analytics?
This is where we come in, handling your event tech processes so you focus on creating amazing experiences.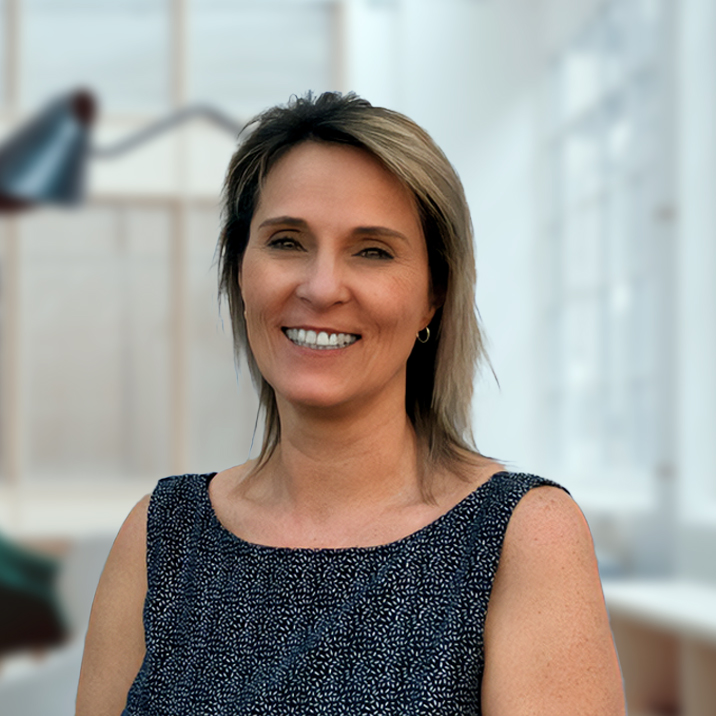 Patrizia Male - CEO
Patrizia's career began in the corporate outbound incentive industry as a project manager, specialising in outbound incentives, conferences, and event project management, with a focus on disciplines applicable to the meetings and events industry. With over two decades of experience in M.I.C.E., she has consistently demonstrated excellence in managing events that meet and exceed client expectations.
Over the past 12 years, Patrizia has transitioned into managing teams of designers, web and software developers, and other online and on-site event-related staff. Her primary focus has been to ensure that every project is executed flawlessly by providing personalised consultation services to clients from various industries around the world.
With her vast experience in the industry, Patrizia is well-versed in creating bespoke online and on-site event services that meet the unique requirements of each client. Her expertise in managing event-related staff and resources enables her to deliver highly successful events, with every detail attended to.
Overall, Patrizia's extensive experience in project management and event planning, coupled with her expertise in managing teams of designers and developers, has equipped her with the skills to deliver highly successful events. Her dedication to personalised consultation services and her focus on delivering bespoke event services across the globe make her an invaluable asset to any organisation.
During her free time, Patrizia enjoys spending time outdoors, visiting historical sites, and travelling to destinations on her bucket list.
Michael Lockett - CTO
Michael, more commonly known as Milo, is a visionary Chief Technology Officer with a passion for leveraging technology to create engaging and interactive experiences for event attendees. With over a decade of experience in the event industry, he has a deep understanding of the latest trends and solutions in event technology and is committed to staying up-to-date with the latest innovations.
At Symbiometry, Michael leads the charge in providing expert advice and guidance on the latest technology trends and solutions to help clients stay ahead of the competition and provide a better experience for their attendees. He is a skilled problem-solver, identifying and implementing the right technology solutions for clients' specific needs and goals. This includes event management software, registration platforms, mobile apps, and more.
Michael's commitment to delivering the highest level of service means he is focused on evaluating and optimizing technology solutions to ensure that they are meeting clients' needs and providing the desired results. He is dedicated to providing a secure environment for clients' events, ensuring that all technology solutions are secure and that attendees' personal and financial information is protected.
Overall, Michael's goal as the CTO of Symbiometry is to help clients use technology in the most beneficial and effective way possible, to improve their event performance and provide the best experience for their attendees. His dedication to innovation, expertise in event technology, and commitment to providing the highest level of service make him an invaluable asset to Symbiometry and its clients.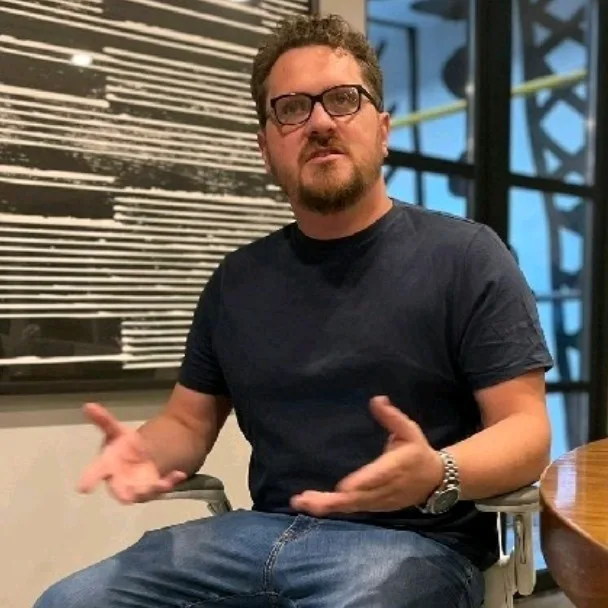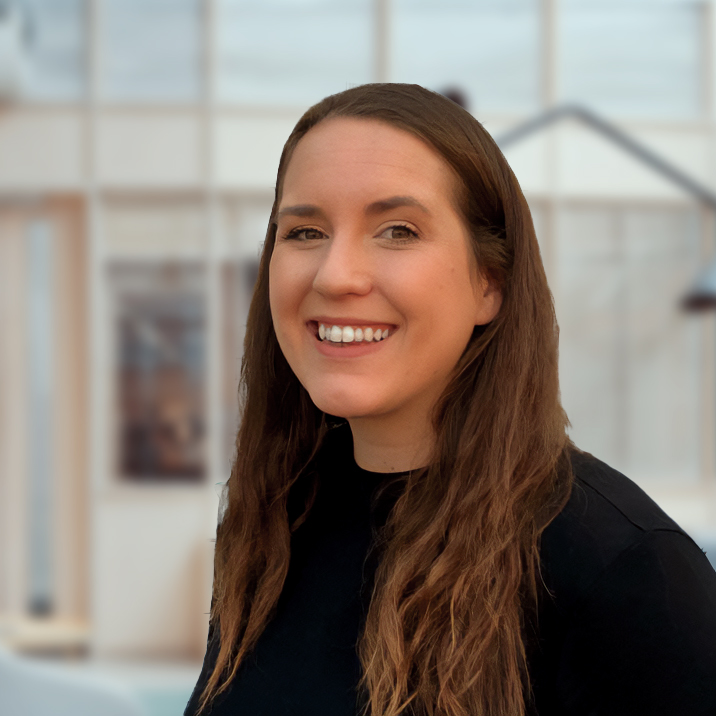 Rachel Lockett - COO
Rachel is an accomplished Chief Operating Officer with a diverse background in hospitality and historical studies. With 10 years of experience in the hospitality industry, Rachel has held various roles ranging from front desk receptionist to general manager. She is a skilled leader and has extensive experience in event management, specializing in nurturing strong relationships with event organizers to ensure the success of a wide range of events.
Rachel's academic background in historical studies, with a major in anthropology and history and BA History Honours, provides her with a unique perspective when it comes to event management. Her training in these fields allows her to approach events with a deeper understanding of cultural traditions and customs, which can be particularly valuable for events that require sensitivity to diverse cultural backgrounds. Rachel's degree in history has also equipped her with critical thinking and research skills that she applies to problem-solving and decision-making in the fast-paced hospitality industry.
As the COO of Symbiometry, Rachel is committed to providing exceptional service to clients and ensuring that their events are executed flawlessly. She is a strategic thinker and collaborates closely with her team to develop innovative solutions to meet clients' needs. Rachel's expertise in event management and her commitment to providing the highest level of service make her an invaluable asset to Symbiometry and its clients.
Michelle Naidoo-Smith - Event Technologist
Michelle is a creative and detail-oriented professional with a passion for events and technology. With a Bachelor's degree in Fashion Design, she brings a unique perspective to the events industry, combining aesthetics with functionality to create memorable experiences for clients and attendees.
With over 5 years of experience working in the events industry and event technology space, she has honed her skills in event production, design, and management. She has a keen eye for detail and a talent for turning ideas into reality, ensuring that every event is executed to perfection.
At Symbiometry, she leverages her expertise to help clients create innovative and engaging events that leave a lasting impression. Her dedication to customer satisfaction and quality ensures that every event is a success.
Whether she's working on a small, intimate gathering or a large-scale conference, she approaches every project with creativity, professionalism, and a commitment to excellence.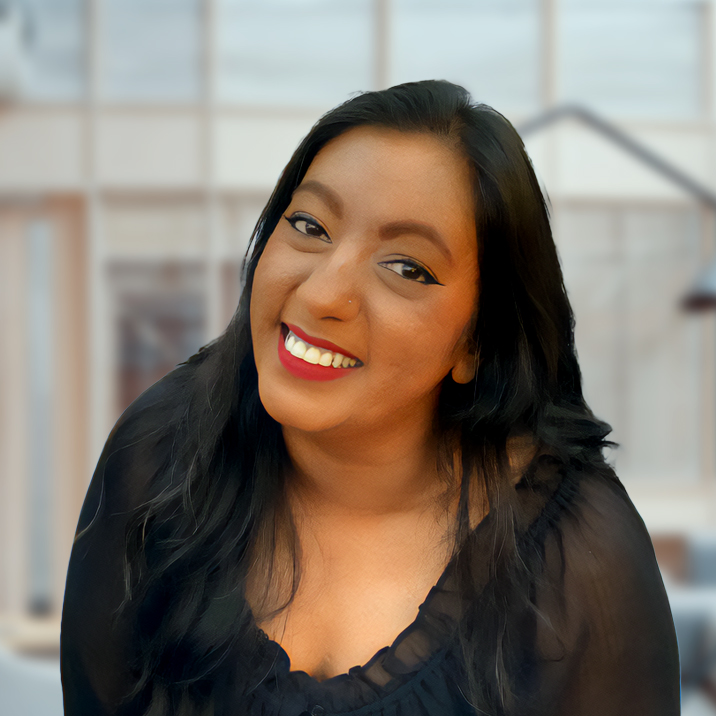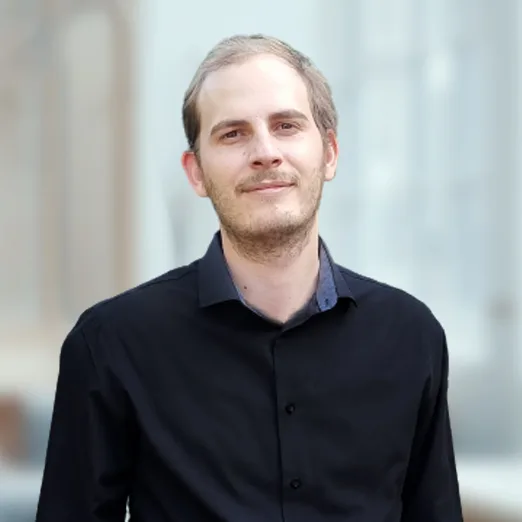 Chris Viller - Event Technologist
Christophe Viller is a talented event technologist at Symbiometry. At the age of 26, Christophe has already established himself as a leading expert in the field, with a reputation for innovative solutions and an unwavering commitment to excellence.
Born and raised in a small town, Christophe developed an early fascination with technology and its potential to transform the world. He pursued this interest by studying computer science at College, and also studied courses on Udemy "The Web Developer Bootcamp, React and React Fundamentals. where he quickly distinguished himself as a standout student.
After graduation, Christophe landed his dream job at Symbiometry, where he has been able to apply his technical expertise to some of the company's most challenging projects. Whether it's designing complex audio-visual systems, developing cutting-edge interactive displays, or coordinating the logistics of large-scale events, Christophe's contributions are always vital to the success of the project.
In his free time, Christophe is also passionate about music, and enjoys playing Online Gaming and attending E-Sports Tournaments.
With his talent and drive, there's no doubt that Christophe Viller has a bright future ahead of him, both in his career and in his personal life.
Semone Kotze - Event Technologist
Semone is a highly motivated professional with a diverse background in various industries. She started her career journey by studying interior design, which gave her a strong foundation in aesthetics and functionality. Afterwards, she worked in accommodation bookings, where she developed a keen sense of customer service and attention to detail. Her desire to work in a more people-centric industry led her to a position at a market research recruitment company, where she excelled in recruiting respondents for user experience (UX) testing.
With an internal transfer to Symbiometry, Semone's career journey took an exciting turn. In her current role as an event technologist, she collaborates with the production team to ensure that events run smoothly, from setup to execution.
In addition to managing registrations and payments, Semone is also responsible for coordinating bulk email communications, she uses her attention to detail and communication skills to ensure that all emails are sent out in a timely and professional manner, to communicate with delegate queries.
Semone also plays a key role in setting up virtual events. She uses her technical expertise to ensure that all virtual event platforms are set up properly. She is also responsible for abstract management, payments and ensuring that all event materials are organised and easily accessible to all participants.
Overall, Semone's role as an event technologist is critical to the success of each event that she works on. Her attention to detail, technical expertise, and customer service skills help to ensure that all delegates have a positive and engaging experience and that each event runs smoothly from start to finish.
In her free time, she likes to watch movies and series, and spend time outside.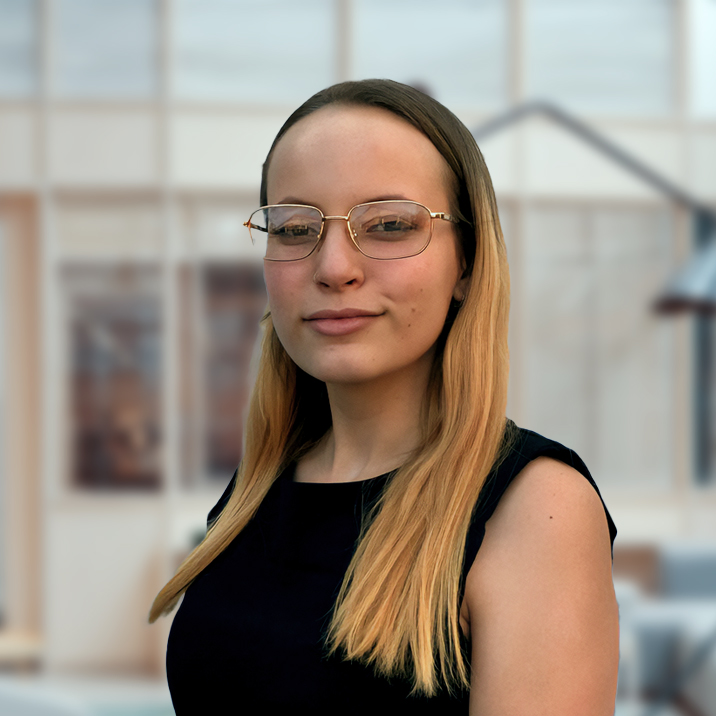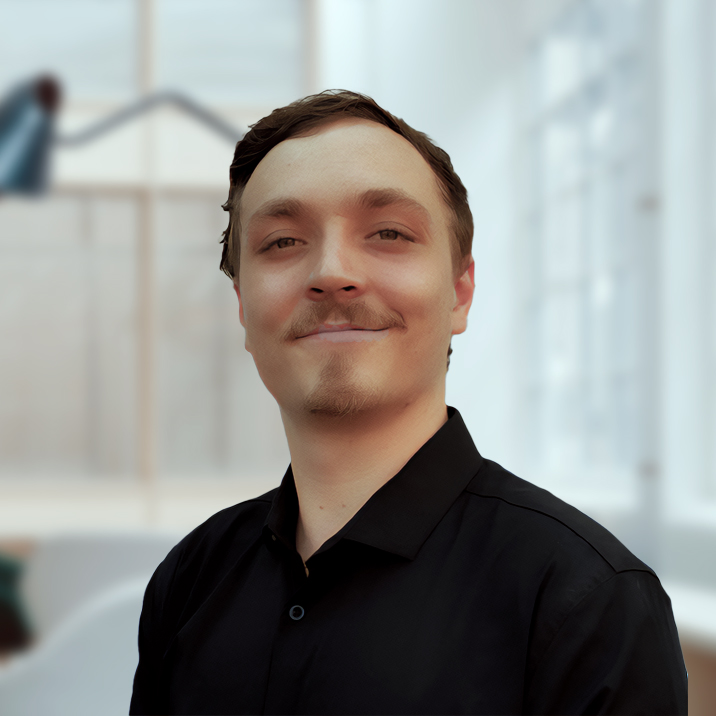 Quinton Male - Event Technologist
Quinton is an experienced technical professional who has been a part of the Symbiometry team since 2017. With an impressive set of technical skills, including CompTIA A+, N+, Cloud Essentials, and Security +, he is well-equipped to handle a variety of technical challenges in the workplace. During his time at Symbiometry, he has been involved in a range of projects, including the setup of conferences, incentive, and roadshow registration websites for corporate clients.
Quinton has also been responsible for producing at live events, and assisting with onsite registration and technical support. He is a skilled technical problem-solver and has been instrumental in ensuring top-notch technical support and troubleshooting is available at events. In addition, he has worked extensively with virtual events, both producing live events and providing technical online support.
Outside of work, Quinton enjoys indulging in his hobbies, which include gaming and attending festivals.