Event technology solves a lot of problems, but it can really pile up if you're not ready. How do you keep up with your actual event workload and manage your websites, apps, registrations, virtual environments, and analytics?
This is where we come in, handling your event tech processes so you focus on creating amazing experiences.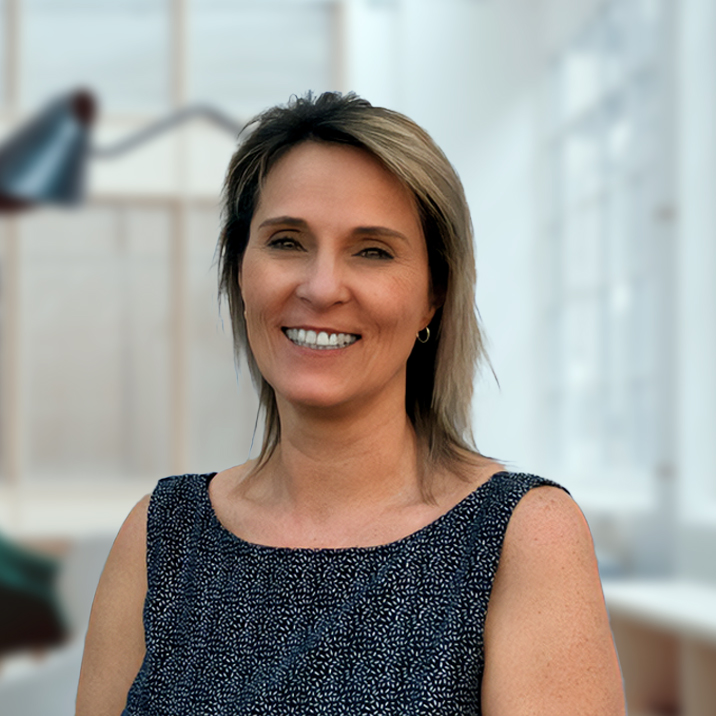 Patrizia Male
Began her career in the corporate outbound incentive industry as a project manager focusing predominantly on outbound incentives, conferences and event project management, covering disciplines applicable to the meetings and events industry.
After excelling in M.I.CE. for 2 decades, she has spent the last 12 years managing teams of designers, web+software developers and various other online and onsite event-related staff. To ensure that each project is executed perfectly, her core focus has been to consult personally with clients in multiple industries to deliver bespoke online and on-site event services across the globe.
Michael Lockett
Excels at utilising abstract ideas and concepts to combine technologies and processes into cost-effective products and solutions.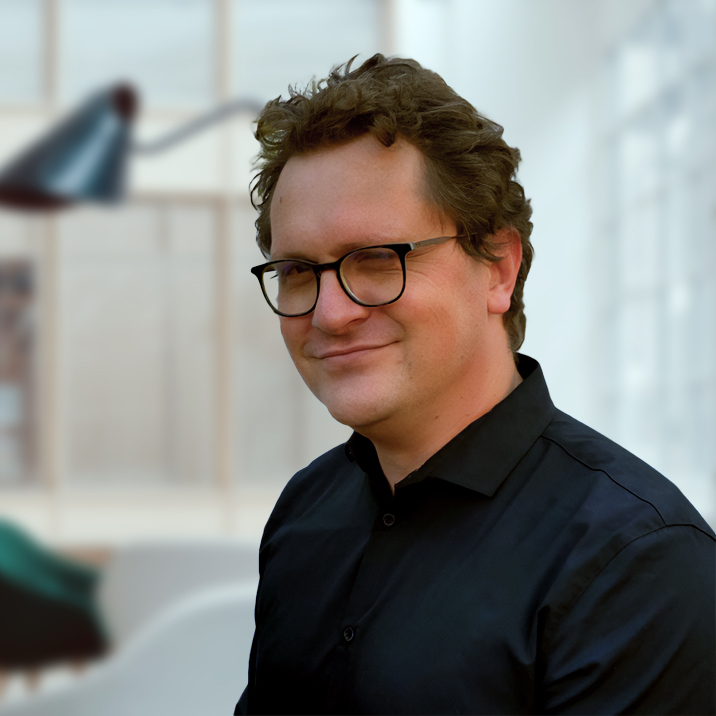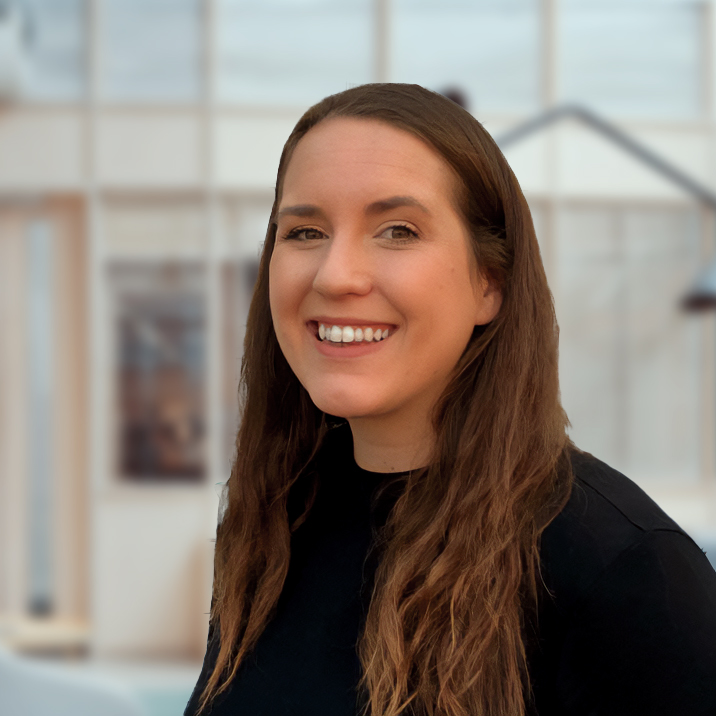 Rachel Lockett
Oversees all operations and gets to continue to find and build new relationships with Eventprofs and ensure that our current relationships continue to flourish.
Michelle Naidoo
Is a multi-faceted wonder proficient in registration form building for events, building event websites and virtual spaces including virtual exhibition areas for our clients, and providing technical support to clients and attendees for virtual and in-person events as well as providing technical support during events either onsite or remotely.